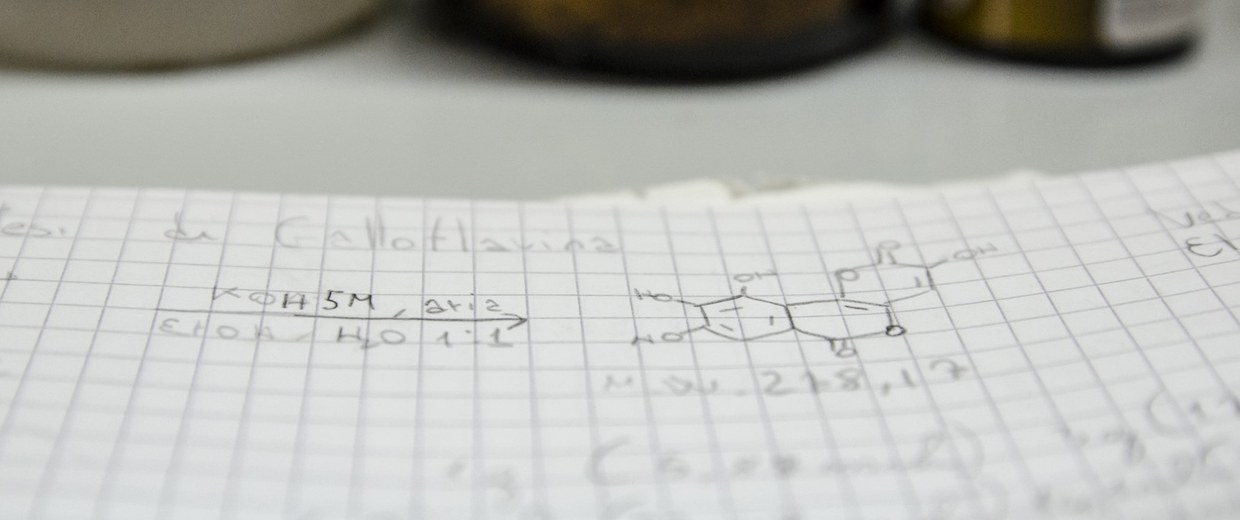 Drug discovery and development
Discovery of drug targets and developments of methods to develop, analyze and deliver novel molecules active on specific pathological and microbiological targets
This research scope covers several aspects linked to Drug Development, starting from the high-throughput prediction of molecular targets with computational chemistry and bioinformatics approaches. It further proceeds into synthetic processes by developing novel techniques of pharmaceutical synthesis and extraction from plant matter and microbiological sources.
These drugs are then biochemically tested for their specific effects in appropriate cellular models (e.g. human cell cultures or bacterial populations). Pharmacokinetics and Pharmacodynamics approaches further predict and test for the in vivo behavior of these drugs and for toxic effects.
The final goals of this research scope in our department are both the discovery of new drugs through the full understanding of their mode of action and the development of more efficient ways to develop and synthesize them.